Composition and Location
The research unit will center around PIs at the Steinmann Institute of Geology, Mineralogy and Paleontology, the Pharmaceutical Institute, the Kekulé Institute of Organic Chemistry, and the Institute of Medical Microbiology at the University of Bonn to form a nationally unique cluster of expertise. The individual projects are linked by analytical expertise and the development of new analytical techniques that are shared among different projects.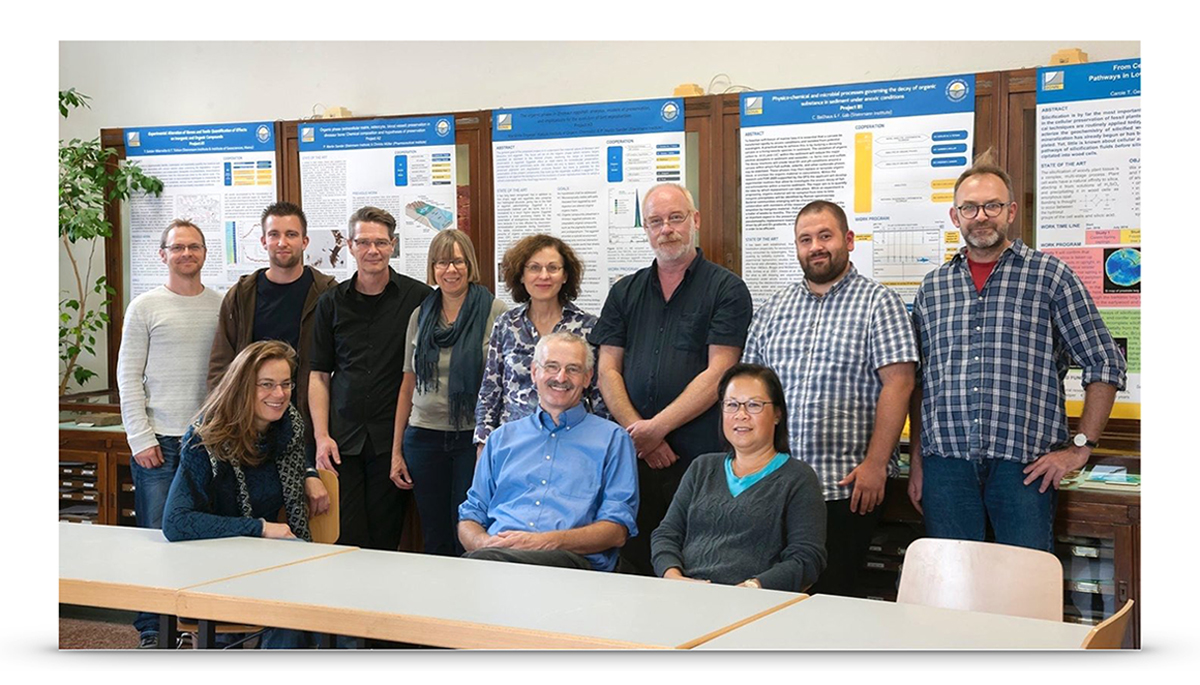 Figure 1 | Members of FOR 2685. From left to right: Bastian Mähler, Marianne Engeser, Jonas Barthel, Thorsten Geisler-Wierwille, Gabriele Bierbaum, Christa E. Müller, P. Martin Sander, Jes Rust, Carole T. Gee, Fabian Gäb, Frank Tomaschek.