Several inclusions of Indian Cambay amber have been extracted with organic solvents (Fig. 2) [11]. Different types of internal soft tissues are preserved with lifelike fidelity, allowing detailed examinations not only with SEM but also with TEM, Raman spectroscopy, histology or even histochemical methods (Fig. 3). A non-destructive screening of promising specimens has been carried out at the DESY in Hamburg and will be continued throughout the project in combination with Micro-CT scans. Raman spectroscopy of an Anolis sp. limb in Dominican amber revealed large modifications in the organic parts of the bone and verified this method as a viable tool with regard to the project.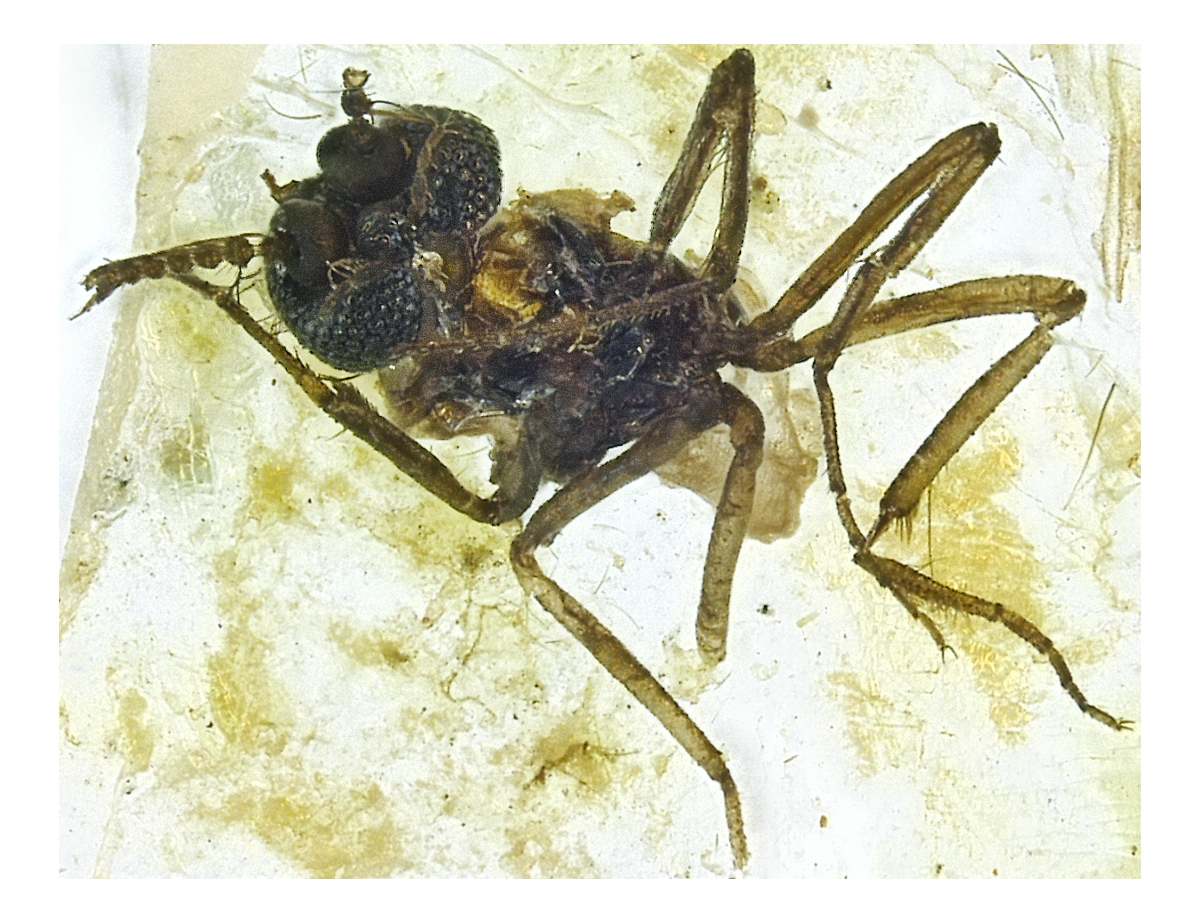 Figure 2 | Midge extracted from Indian amber (~ 53 Ma).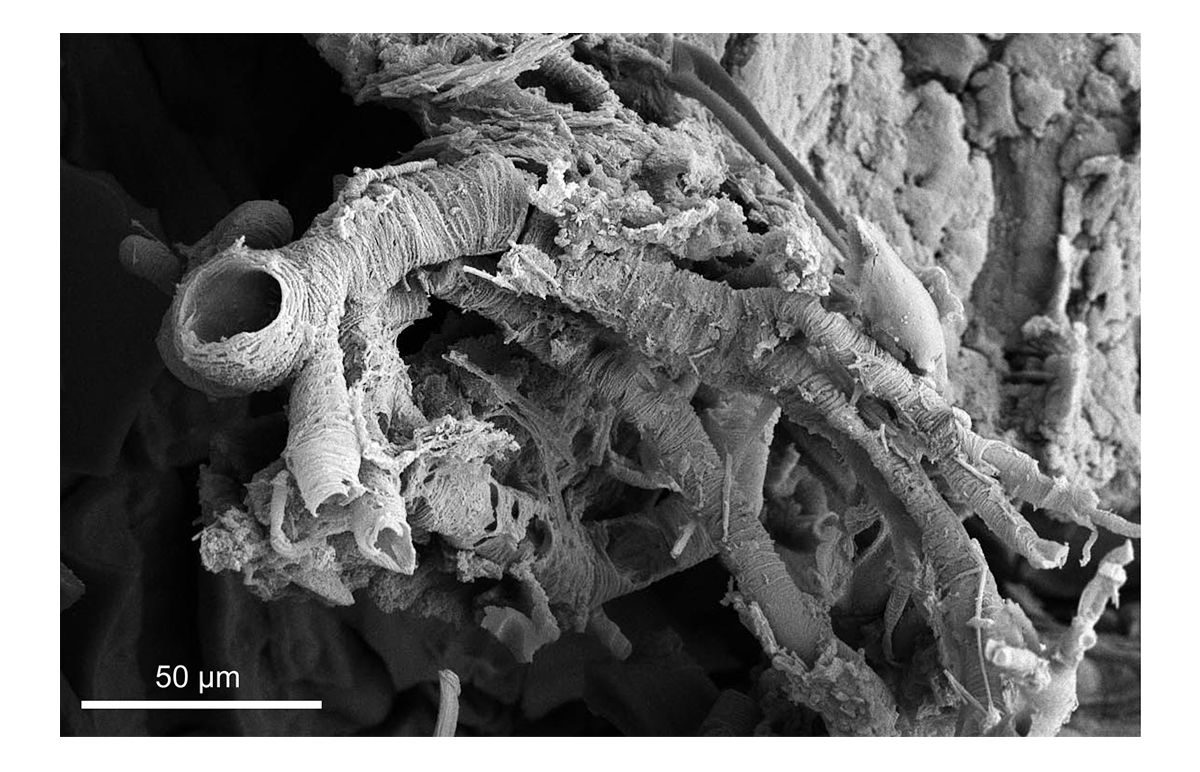 Figure 3 | SEM image of the tracheal system of an extracted beetle from Indian amber (~ 53 Ma).